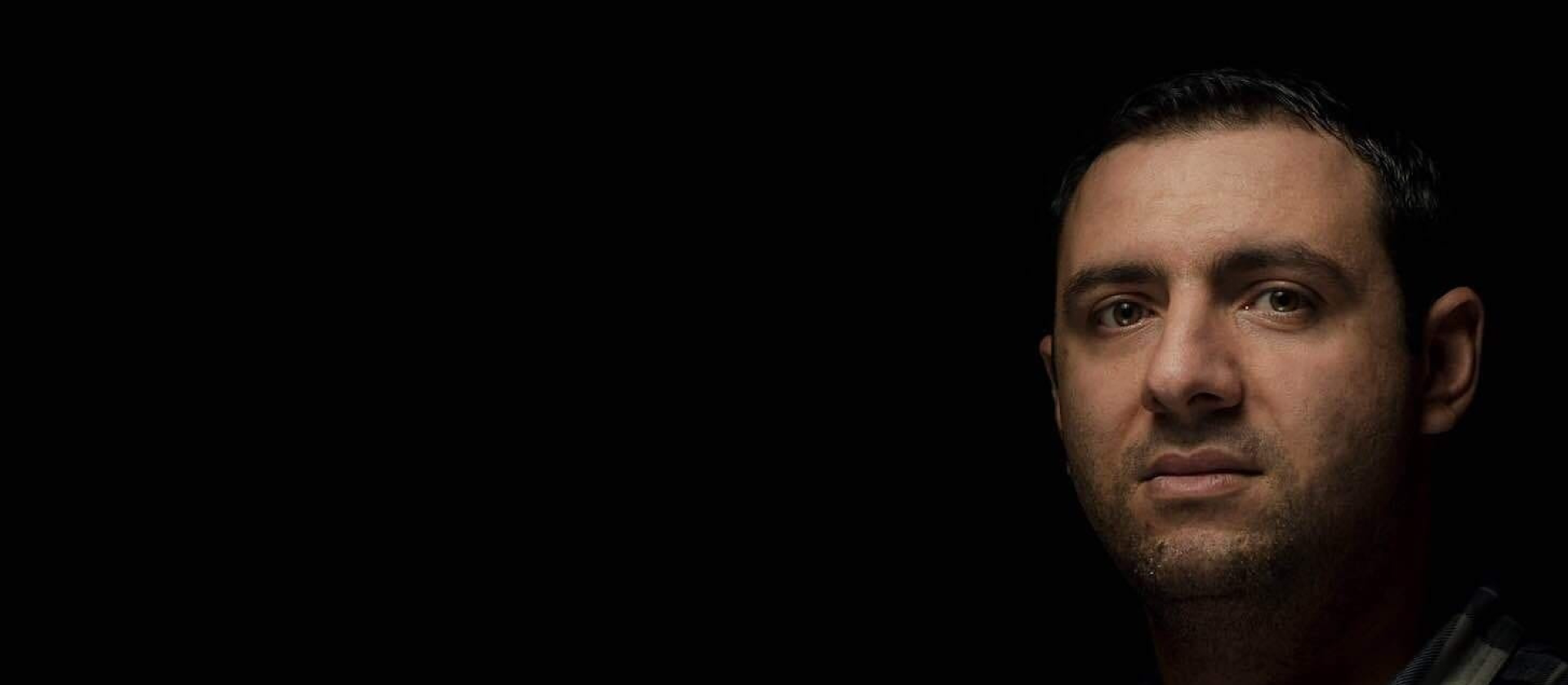 Where Creativity
Lives
Graphic Design. UI/UX design, Illustration & Print Design.
Good Design.
Portfolio
It's easy to do great work when you believe in what you do. Want to see my skills in action? Here, you'll find real-world examples of the results you can expect when you work with me.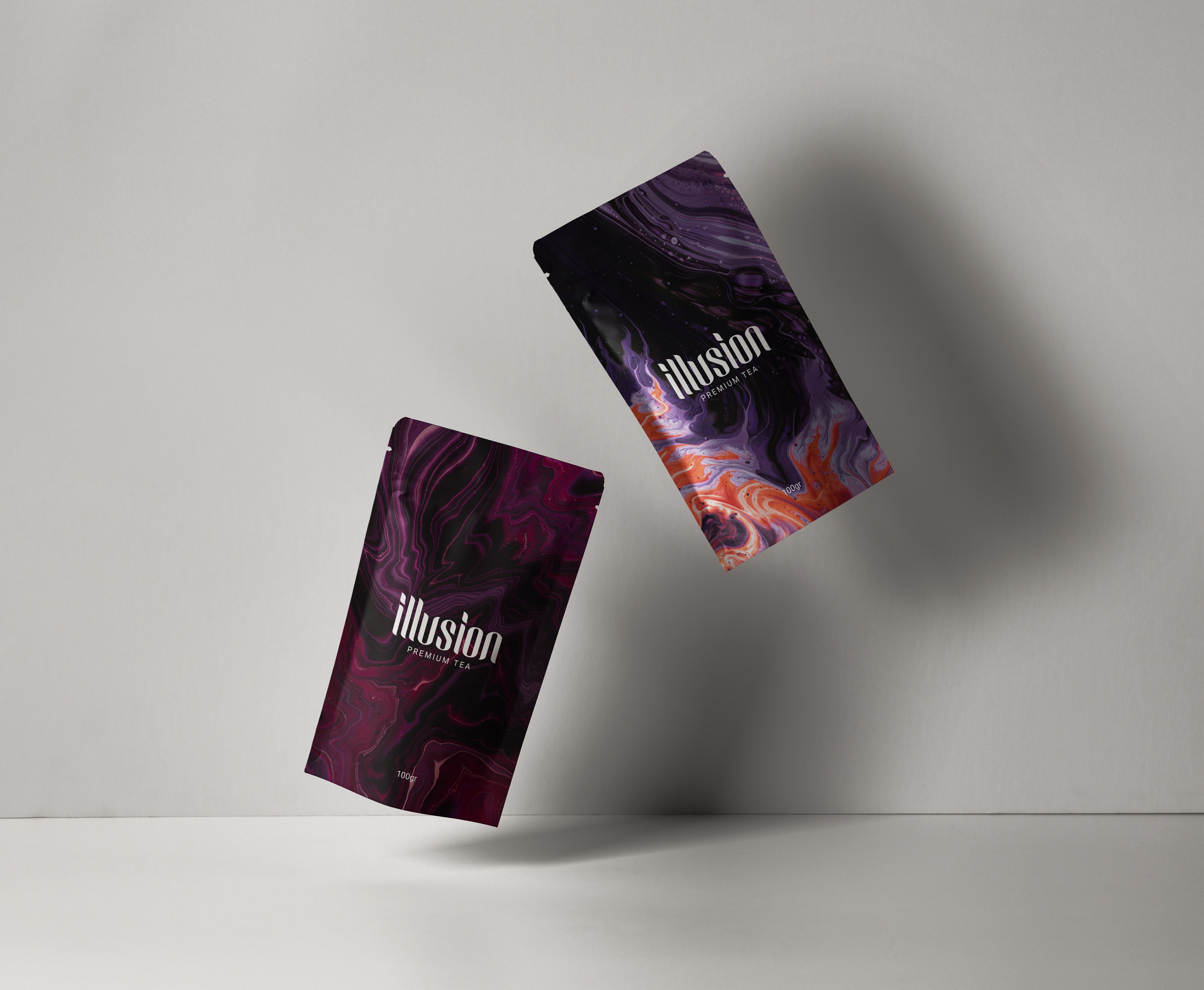 Hire me
I am highly experienced graphic designer specialized in logo design for five years.. For the past few years I have designed many logos, banners, brands, identity etc. Some samples have been posted in my portfolio area and my work history area. Please have a look to measure my quality.
here is the link to my portfolio
https://www.behance.net/movsesatyan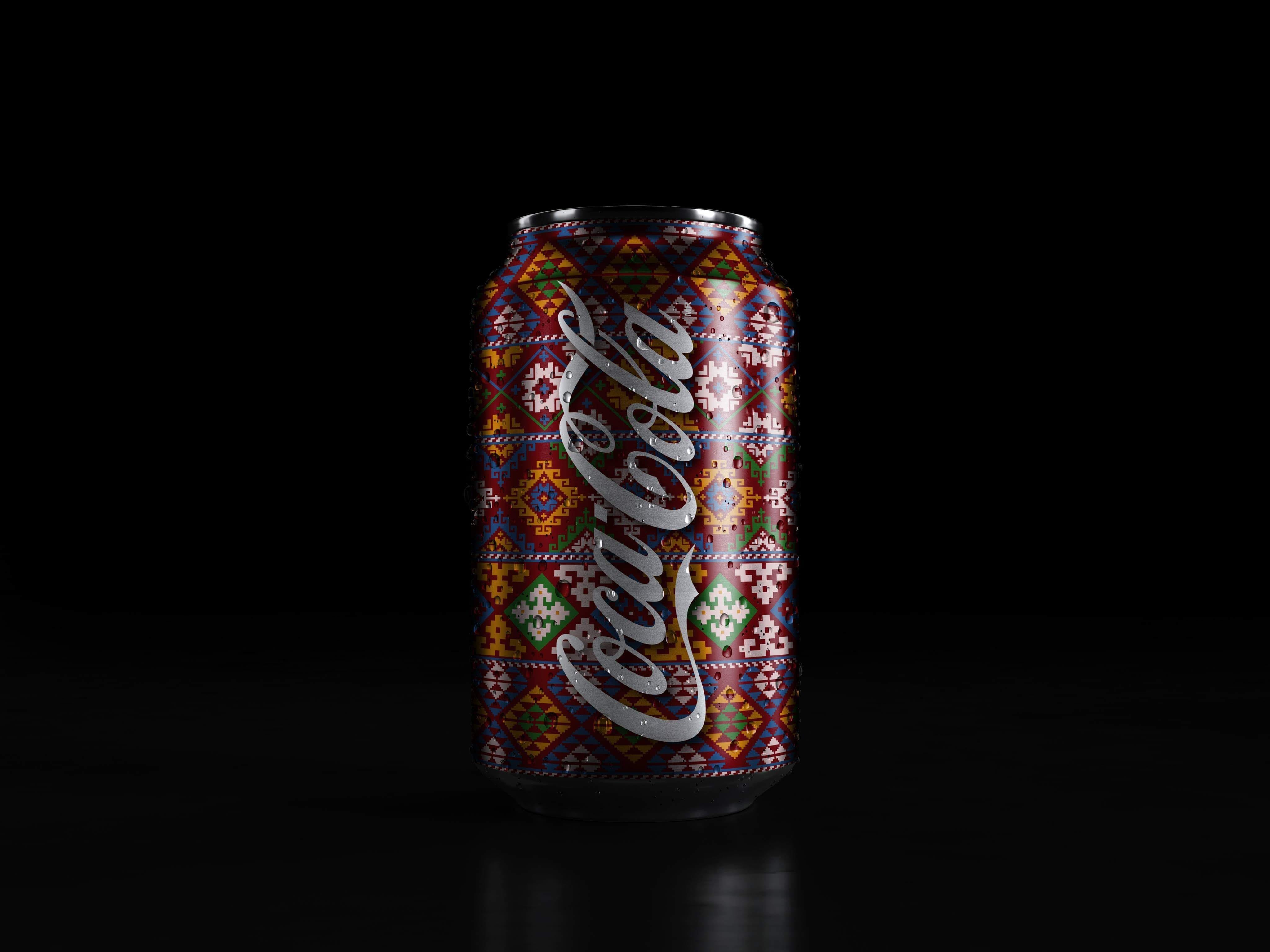 About Me
Hello, I'm a graphic designer and illustrator skilled in updated technologies such as Adobe creative suit, digital art and so on. I have 5 years of experience in graphic design and branding and helped many companies to reach their goals.